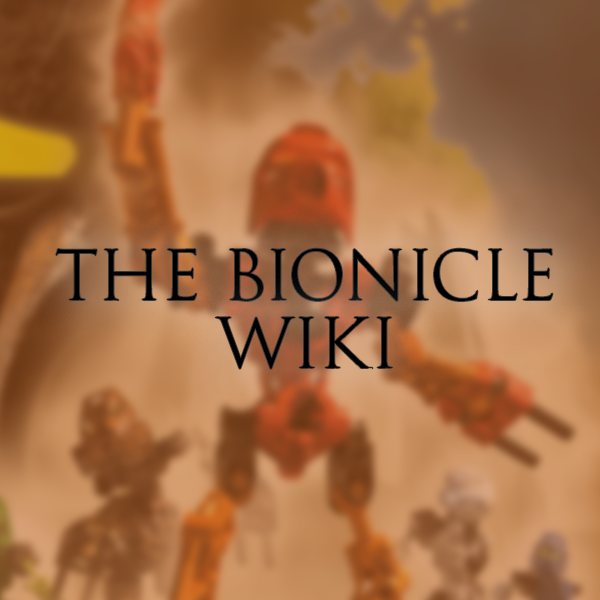 Welcome to Wiki Metru's The BIONICLE Wiki, the most accurate Wikia wiki about BIONICLE that anyone can edit! You can add anything you like, as long as your information comes from an official BIONICLE source, such as the books, comics, or from the LEGO website. Make sure you don't copy articles from other websites, though.
If you are new here, please feel free to create a free account.
...that in BIONICLE Heroes, all of the Piraka have two-toed, webbed feet, but Hakann, Vezok and Reidak really had clawed feet?
...that in BIONICLE Heroes, Hewkii's default weapon before upgrading was called 'Po-Koro', after the name of his home village?
...that the first six Matoran prefixes (Ta-, Ga-, Le-, Ko-, Onu-, and Po-) are the first letters of the Toa Mata's names?
01/12/16 TBW's chat room is up and live!
"The people of this island are builders. But look into their hearts, and you will find that they also have the power to destroy. I am that power. I am destruction. And I will destroy you."
—Teridax
Suggest next month's quote here!
Did you know you can add infoboxes to articles like this one:
Infobox

Bionicle

Information
Suggest next month's tip here!